Husband & Wife on London Eye summer 2007
How's about this above is me with my first car in 1984 and below with my present car in 2006. 22 years... wow i look better.
Swadee Ka
Who are the DJ's with mad moo strain and pink hair?
Barrington's birthday photos 2006
Dj Baby Bolino & Dad 1967
Its Christmas and Pang's doing her bit for the Panto. "Enter Pang of Nazerath".
Dad got me this autograph but who is it?
Girl's check out the advert
How this for a bit of "Bolino" luck, i have not moved house in 6 years, the day i move look at it.... (Feb 07).
How the mighty have fallen.... What a wicked tune this was in the 90's
A "Bolino" wedding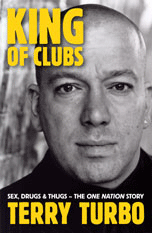 He's at it again pictures of the book launch at Movida London.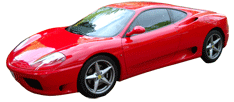 Touch the 360 Modenna and see a car that turns more heads on the white island (Ibiza).
Who remembers this one? I bought this car in 1999 for £4750, then spent the next 5 years wages replacing everything. Now she is finished and look like this. (what was that all about)
Well..... what would you do?.......
"Mother & Father DJ Barrington"
Can you believe your eyes? Drum & bass supremo DJ Barrington from Hitchin has finally hung up his carts and fled to the order of the sensi monks of Tibet (also based in Hitchin) We wish he and his muma the best of luck.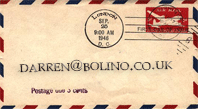 e-mail me (click above)
"Budget Bill from Tower Hill " on the other side of the world has sent some pictures to tell a story of his life at the moment.
Game of Conk-a's anyone?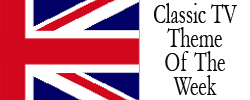 "Anything you can do James and Lucy....." Dal feeding the white sharks of cape horn at 30m (white shark out of shot).
At 84 storeys high and great views across Bangkok (and has no gorilla hanging from it).... ladies and gentlemen I give you "The Baiyorke Hotel"
above my fun on a sunday, a 2003 KTM450SX
Maggi Bolino? Who's she with her own brand of Pot Noodle....
Dal @ Pixies Hill School in the Early 70's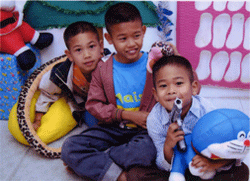 The Thai connection...Phon, Char & Kingtun
Djb on the MIC @ Westfest 2007